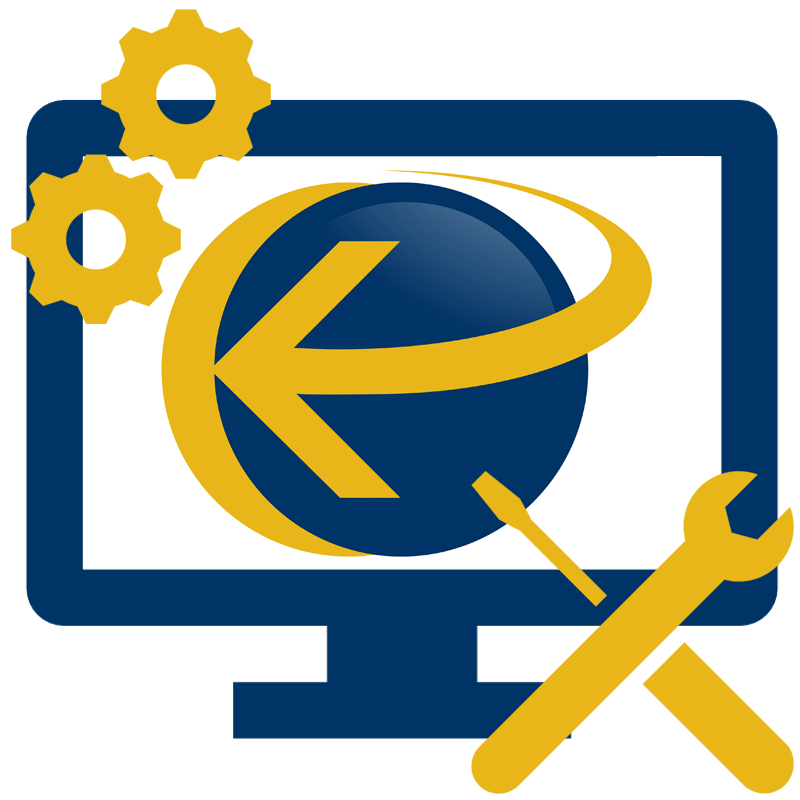 Ken Collins Marketing
Website Hosting & Support
We want to make it easy for you to manage your website.  Our All-Inclusive WordPress Website Support Package provides both hosting and support at one low rate.
While our fees include hosting, it is not necessary for you to host your site with us . . . but the fee remains the same. People love this website support option so much, they never want to leave it. However, if you decide to find another support solution, your website and domain are promptly returned to you with no hard feelings. This is why we give you every bit of your login information – because it's YOUR website – not ours.
We believe a website should be a living and growing marketing machine for you. We've found that our simple flat-rate pricing encourages you to make the necessary updates to keep your website looking fresh without incurring extra cost.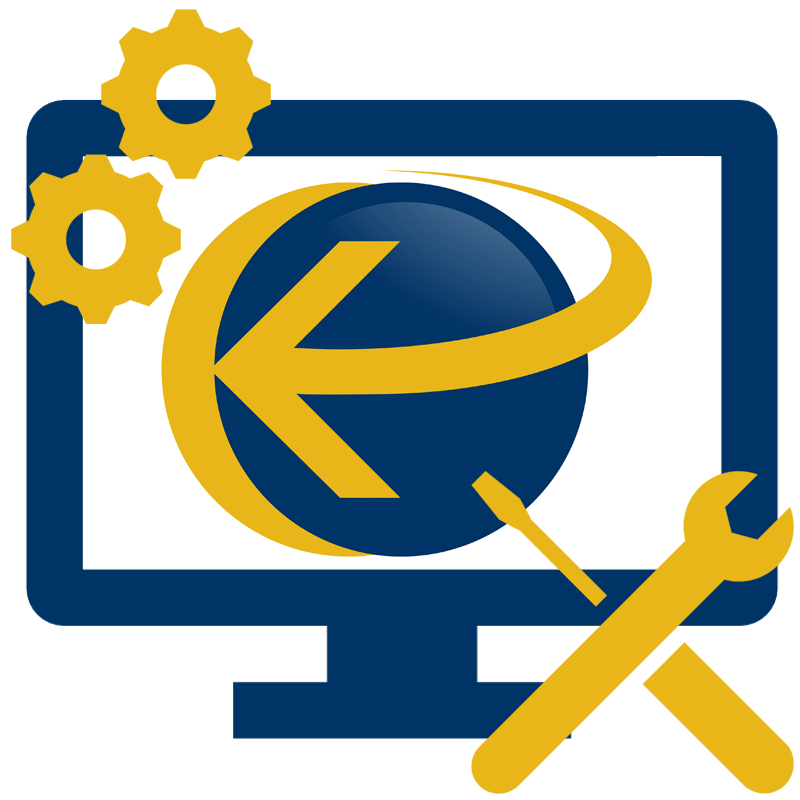 Unlimited Flat-Fee Website Hosting & Support
This Support Package is REQUIRED as part of our Website Design solutions unless you cancel it later (but you won't).
There is NO CONTRACT on this Support Package – so we won't trap you into staying with us. We know that you'll stay with us simply because you love the support!  We do require a 30-day cancellation notice.
If paying for 12 months of support up-front, there are no refunds if you should decide to cancel your support before your 12 months are complete.
We do NOT provide email hosting.  If you have email accounts attached to your domain – or need them (such as name@yourdomain.com) – you will need to choose your own email host, but we will need to know so we can include your email host settings on our side.
This service is billed to your credit card automatically once each month or once each year.  We understand things come up from time to time, so if your credit card fails to go through (or you're unable to pay for some other reason), we'll give you 30 days to fix the issue and get back on track with your billing before suspending your website.
Here's What you Get
(if you choose not to use our hosting, most of our backend support options can't be performed)
Unlimited Task Requests
Need help adding new blog articles, images, or content?  Have a new logo or colors that need changing out?  Our Website Support Package includes unlimited task requests so we can help you keep your website up-to-date at all times.
WP Engine Hosting
Hosting is critical to security and performance.  We host all sites on WP Engine.
Daily Backups
Backups are critical.  Through WP Engine, we set up automated daily backups and can easily restore your site from a backup if ever needed.
SendGrid Notifications
Form notifications are important.  We set up all accounts with SendGrid.
Evercache
Proprietary caching technology for massive scalability and speed for your website.
Webmaster Tools
If your site is not already on Webmaster Tools, we can set it up and manage it for you.
Cloudflare Setup
We optionally set up Cloudflare, which dramatically improves website performance.
Advanced Security
Great hosting is only the start.  We take it one step forward and add an extra later of security.
Plugin Updates
We manage and update all plugin releases on a daily basis – keeping your plugins secure.
WordPress Updates
We manage and update all WordPress releases as they are made available to the public.
Image Compression
During on-boarding, we will run a full image compression on all images to keep load time fast.
Theme Updates
Theme updates are critical for security.  We run daily checks and updates on all themes.
Did you see the Yearly Support Package w/Bundled Reviews service above?  Take a look at our Review Management service and save some more money by bundling this service with your Support Package!
Now that you've taken a look at our Support Package, let's get you a super cool website!
Kayce to the Rescue!
Need help?  Just hit the "Get Support" button below and talk to Kayce, our Messenger Bot.