Ken Collins Marketing
Website Design
Examples
Every client is different.  Different needs.  Different wants.  Different tastes.  Some want something simple and easy.  Some want something more complicated.  Whatever it is, we can handle it!  Take a look through some of the websites we've designed for clients and let us know when you're ready for us to start working on yours.  Sites are listed below in alphabetical order.
Are you ready for a beautiful, affordable website design?
How Do You Order a Website?
Choose one of the two options above (click it and purchase) – either the Website Design w/Bundled Support for $400 – or – the Website Design for $750.  If you purchase the Website Design w/Bundled Support, you will also need to purchase the Yearly Website Support service along with your design.
Schedule a consultation with Ken.  During this brief consultation, Ken will discuss the process with you (below), go through starting theme options to be customized for your new site, and get your logo and other pertinent information.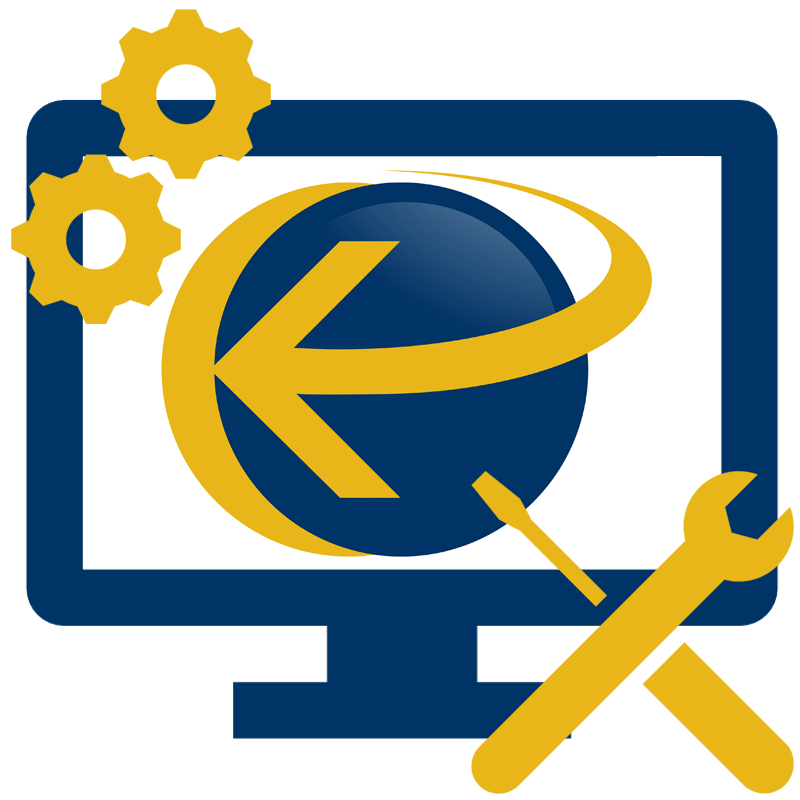 Our flat-fee Hosting & Support package is amazing!  Take a look at how we support your website.
Kayce to the Rescue!
Need help?  Just hit the "Get Support" button below and talk to Kayce, our Messenger Bot.